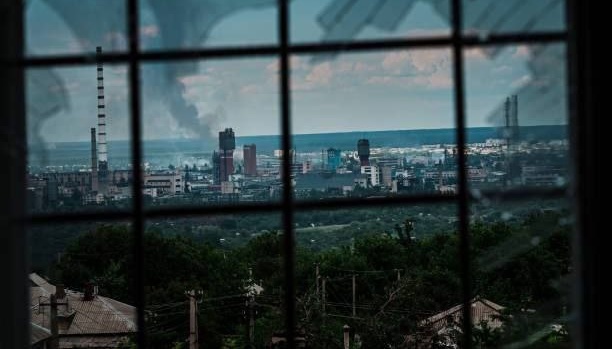 Invaders postpone restoration of Sievierodonetsk for two years
After the occupation of Sievierodonetsk, the Russian invaders constantly announced the town's restoration, but it was not prepared for winter and now remains without a heating supply. Now the occupying power promises to restore Sievierodonetsk by 2025.
"This week, the regional occupation authorities announced another promise: to restore all the houses in the town by 2025," the Luhansk Regional Military Administration posted on Telegram.
At the same time, Sievierodonetsk residents started receiving utility bills regardless of whether a person lives in the town or not. "On the eve of winter, the occupation authorities promised not to charge for gas and electricity (where they are supplied) due to the lack of heating. However, in February, people received bills with the indicated amount of consumption. The time has come to pay the bills," the Administration added.
As reported, the invaders cannot even launch an educational process in the temporarily captured Sievierodonetsk. Not a single school worked for a day, even during the period when both the security situation and weather conditions were favorable.