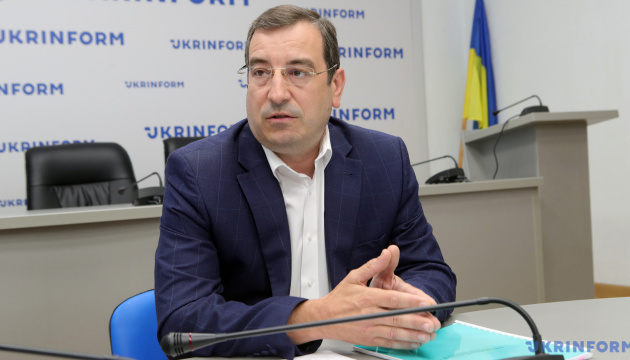 Intel official comments on Ukraine counteroffensive goals
The Ukrainian Army will be ready to launch a counteroffensive as early as this spring with one of its strategic goals being to cut Russia's access to Crimea.
This was stated by the Deputy Chief of the Main Intelligence Directorate of the Ministry of Defense, Vadym Skibitskyi, Ukrinform reports with reference to DW.
"I believe we will be ready for a counteroffensive this spring," he said, adding that the specific timing depends on a number of factors, including the supply of Western weapons.
In an interview with the Funke Group, Skibitsky clarified that one of the strategic goals will be an attempt to "drive a wedge into the Russian front in the south between Crimea and Russia's mainland."
As noted, GUR's deputy chief did not rule out that Ukraine would strike arms depots on Russian soil, including in Belgorod region. "Attacks on Ukraine are launched from there. This poses a threat, for example, to Kharkiv," the official explained.
The goal of the counteroffensive is to liberate all occupied territories of Ukraine, including Crimea, Skibitskyi emphasized. "We will stop only after we restore the country within the borders of 1991."
It should be recalled that Skibitskyi earlier said the Armed Forces are ready for any scenarios during the spring-summer campaign, which he believes will be "extremely difficult."