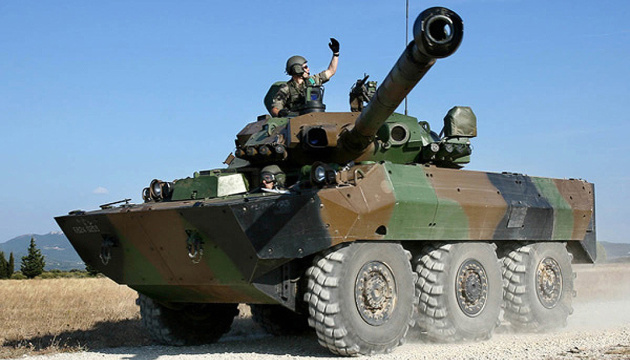 Lecornu: AMX-10 RC vehicles to be sent to Ukraine next week
The first batch of French AMX-10 RC armored fighting vehicles will be sent to Ukraine by the end of next week.
As French Defense Minister Sébastien Lecornu told Le Parisien in an interview, the first vehicles will cross the French border on their way to Ukraine "by the end of next week."
At the same time, the minister did not specify exactly how many vehicles Ukraine would receive in the first batch so as not to "reveal strategic information to Russia."
As a reminder, at the beginning of January, Emmanuel Macron announced France's decision to provide Ukraine with the first Western-style tanks – AMX-10 RC armored fighting vehicles designed for reconnaissance purposes. Due to their characteristics, they are also known as "wheeled tank destroyers".
In mid-January, Lecornu promised to deliver this equipment to Ukraine within two months.