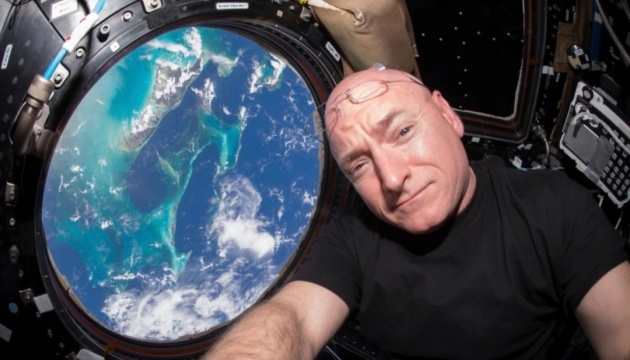 Astronaut Scott Kelly calls on Musk to give Ukraine back full access to Starlink services
American astronaut and United24 ambassador Scott Kelly called on SpaceX founder Elon Musk to return full access to Starlink satellite internet functionality to Ukraine, to which Musk replied that the company "will not enable escalation of conflict that may lead to WW3."
This is reported by Ukrinform with reference to Kelly's tweet.
"Elon Musk, Ukraine desperately needs your continued support. Please restore the full functionality of your Starlink satellites. Defense from a genocidal invasion is not an offensive capability. It's survival. Innocent lives will be lost. You can help. Thank you," Kelly wrote, addressing the American entrepreneur.
In response, Musk wrote that he will not allow the escalation of conflict that may lead to the Third World War."
"You're smart enough not to swallow media & other propaganda bs. Starlink is the communication backbone of Ukraine, especially at the front lines, where almost all other Internet connectivity has been destroyed. But we will not enable escalation of conflict that may lead to WW3," Musk wrote.
He added that SpaceX's commercial terminals are intended for private, not military use, but the company has not exercised its right to shut them down.
As Ukrinform reported, last week, SpaceX took measures to prevent the Ukrainian military from using the Starlink satellite internet to control drones in the region amid the ongoing war with Russia.
Deputy Prime Minister, Minister for Digital Transformation Mykhailo Fedorov stated that there are no issues reported with the Starlink terminals' operation in Ukraine as they provide critical infrastructure and "Invincibility Points" with stable Internet, and allow Ukrainians to stay in touch with their families.