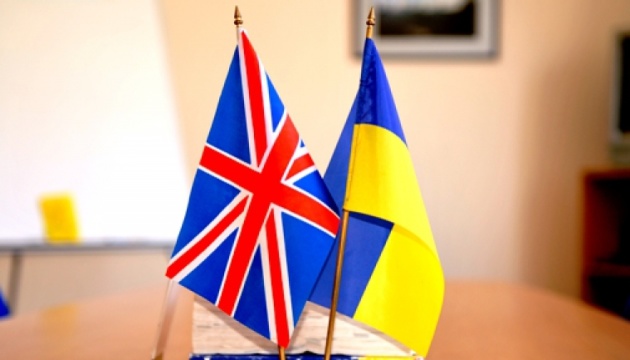 Kyiv, London in talks on production of British weaponry in Ukraine - media
British weaponry and military vehicles could be manufactured in Ukraine under plans that would mark a deepening of the country's ties with NATO.
That's according to The Telegraph, Ukrinform reports.
Senior UK defense industry officials are discussing the plans with their Ukrainian counterparts. British executives have visited Kyiv with a view to setting up joint ventures that would manufacture arms and vehicles locally under license.
According to the article, other European defense companies are also in talks with Ukraine, with British companies keen not to be beaten to the punch by French and German rivals. A race is on to put the UK "at the front of the queue," one executive told The Telegraph.
The move would allow Ukraine to maintain jobs for its tens of thousands of defense workers as it shifts from Russian designed armaments to NATO-standard arms.
Ukrainian President Volodymyr Zelensky visited the United Kingdom on Wednesday, February 9, during his second overseas trip since Russia's full-scale invasion of Ukraine began.
As part of the visit, the British side announced the future training of Ukrainian pilots on modern NATO fighter jets.