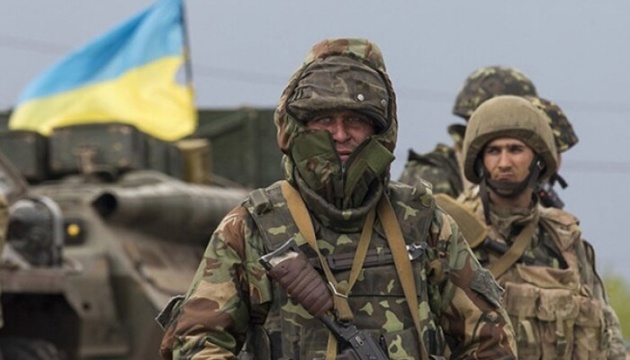 Parliament extends martial law in Ukraine until May 20
The Verkhovna Rada of Ukraine has endorsed a bill approving the Decree of the President of Ukraine on the extension of martial law for another 90 days, until May 20, 2023.
The relevant statement was made by Member of Parliament Yaroslav Zhelezniak on Telegram, an Ukrinform correspondent reports.
According to Zhelezniak, a total of 348 Members of Parliament voted in favor of this bill.
A reminder that, on February 24, 2022, Russia started a full-scale invasion of Ukraine. On that very day, martial law was introduced and general mobilization was declared across Ukraine for a period until March 26, 2022. Later, the duration of martial law and general mobilization was extended until April 25, May 25, August 23, November 21 and February 19.
mk