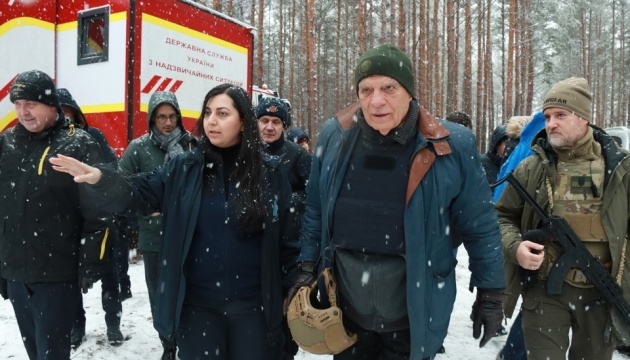 Borrell meets with Ukrainian sappers in Kyiv region
EU High Representative and European Commission Vice President Josep Borrell has met with Ukrainian sappers engaged in mine clearance efforts in the village of Nemishaieve, Kyiv region, according to an Ukrinform correspondent.
When asked by the correspondent whether the European Union already has a plan for the post-war reconstruction of Ukraine, Borrell noted that the EU plans to provide support to Ukraine in the restoration and reconstruction of the country in all areas and in all possible dimensions.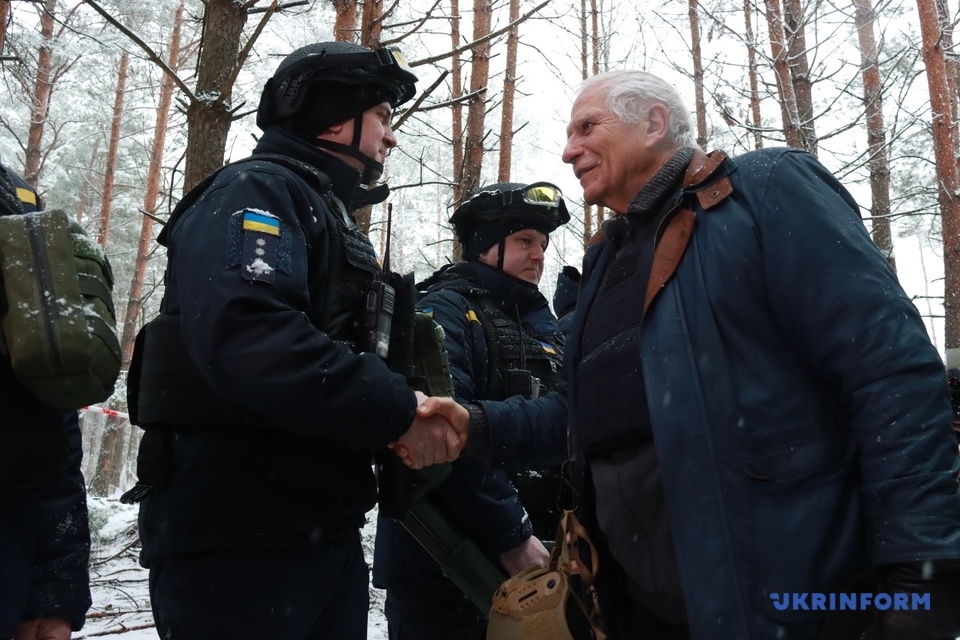 He said that when it comes to reconstruction, it is better to prevent destruction, adding that the less that is destroyed, the easier it will be to restore.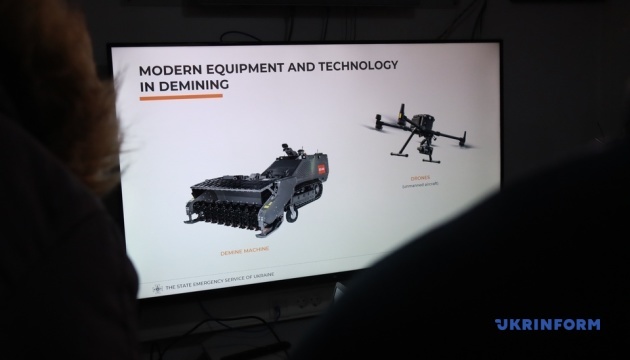 According to Borrell, after the end of the war in Ukraine, investments worth hundreds of millions of euros will be needed for its restoration.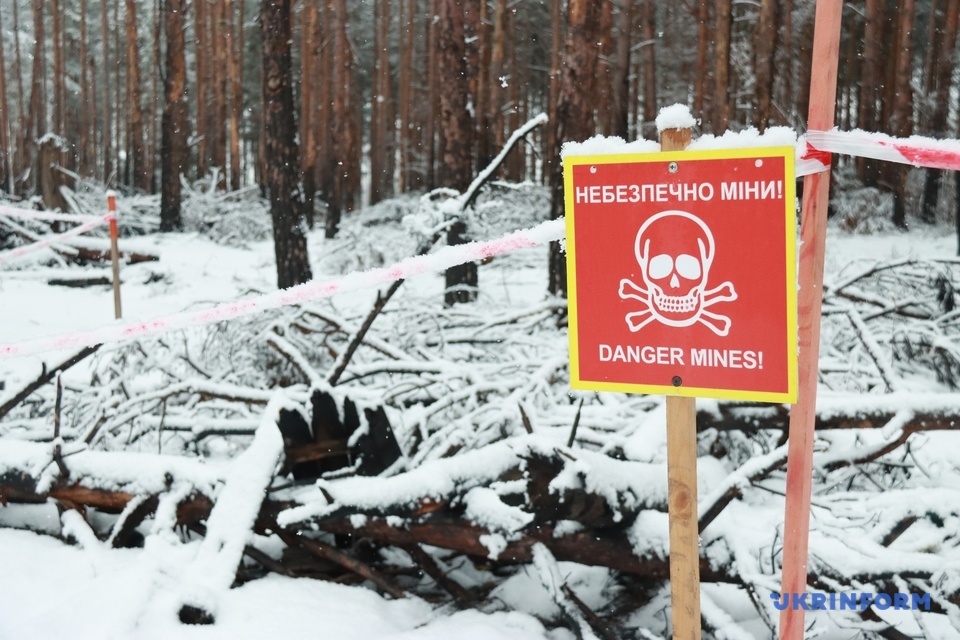 The 24th Ukraine-EU summit will take place on February 3. This is the first meeting of this level after the beginning of the Russian invasion and after Ukraine received the status of a candidate country for EU membership.