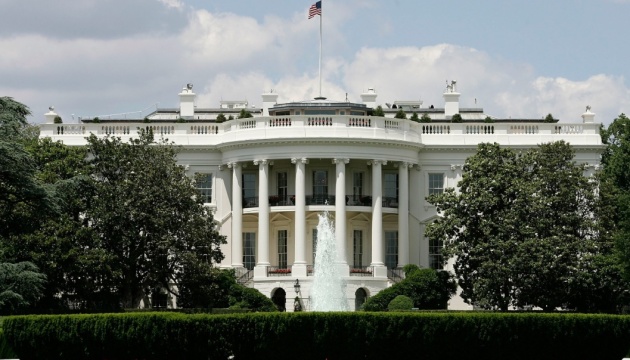 White House: US to stand by Ukraine for as long as it takes
The United States will continue to actively help Ukraine amid Russia's increased offensive activity and will stand by the Ukrainian people for as long as it takes.
"We are seeing what's happening [in Ukraine]," White House Press Secretary Karine Jean-Pierre said when asked to comment on the U.S. position in view of the latest reports about the Russian side's preparations for maximum escalation, an Ukrinform correspondent reports.
"We are going to continue to help Ukraine in any way that we can. They are assessing what's going on the battlefield clearly. And we are talking to them on a regular basis to see what else we can do to help," she added.
At the same time, Jean-Pierre stressed that the United States is "going to stand by the Ukrainian people for as long as it takes."
As reported, Oleksiy Danilov, Secretary of the National Security and Defense Council of Ukraine said the day before that Russia was preparing for "maximum escalation" in the near future and did not rule out that Putin would try to launch another attack on Ukraine from the north, south and east.
ol