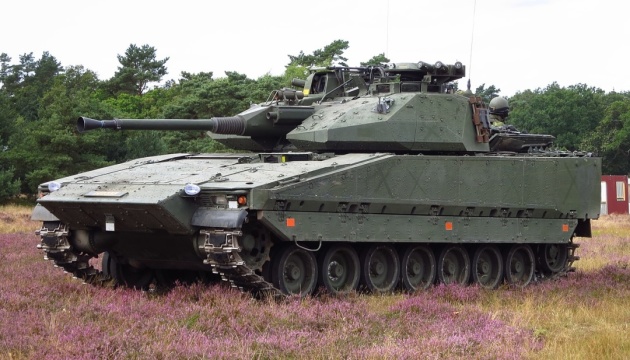 Norway considering sending CV90 IFVs to Ukraine
Norwegian authorities are considering sending CV90 infantry fighting vehicles to Ukraine from the reserves of the country's armed forces.
That's according to TV2, Ukrinform reports.
"Norway is considering donating the CV90 armored multi-role vehicle to Ukraine. The Ministry of Defense asked the Defense Staff to look into whether it is possible to donate a certain number of these IFVs," the report reads.
According to Norwegian Defense Minister Bjorn Arild Gram, the government "continuously considers whether Norway should send more weapons/materiel to Ukraine."
"We do not comment on these assessments and any ongoing or future contributions. We have a good dialogue with Ukraine and allies about the needs," Gram said.
He added that Norway "will support Ukraine for as long as necessary."
Norway earlier announced its intention to send modern Leopard 2 tanks to Ukraine. According to the media, these could be about eight tanks.