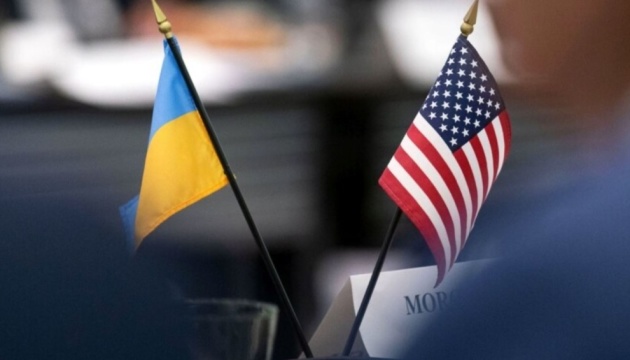 New U.S. aid package for Ukraine may include longer-range missiles - media
The United States is preparing more than $2 billion worth of military aid for Ukraine that is expected to include missiles with a range of 150 km.
"The aid is expected to be announced as soon as this week," two U.S. officials briefed on the matter told Reuters on Tuesday.
It is also expected to include support equipment for Patriot air defense systems, precision-guided munitions and Javelin anti-tank weapons, they added.
According to one of the officials, a portion of the package, expected to be $1.725 billion, would come from a fund known as the Ukraine Security Assistance Initiative (USAI), which allows President Joe Biden's administration to get weapons from industry rather than from U.S. weapons stocks.
The USAI funds would go toward the purchase of a new weapon, the Ground Launched Small Diameter Bomb (GLSDB) made by Boeing Co (BA.N), which have a range of 94 miles (150 km).
At the same time, it is specified that the United States has rebuffed Ukraine's requests for the 185-mile (297-km) range ATACMS missile.
As reported by Ukrinform, U.S. President Joe Biden's administration is planning soon to announce a new security assistance package for Ukraine.
iy