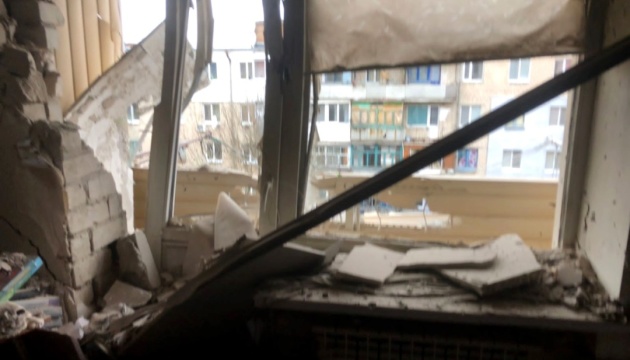 Death toll in Russia's latest strike on Kherson rises to three
As a result of the Russian shelling of Kherson on Sunday, January 29, three people were killed and eight were injured, as per the latest update.
That's according to the Kherson City Council, Ukrinform reports.
"Information about the victims as of the evening of January 29. As a result of shelling of Kherson, 11 people were injured. Of them, unfortunately, three died," the statement reads.
Eight people received injuries of varying severity: one person was seriously injured, the others sustained injuries of moderate severity.
Medical aid was provided to all affected citizens, the statement notes.
"We express our condolences to the relatives and friends of those killed," the Council wrote.