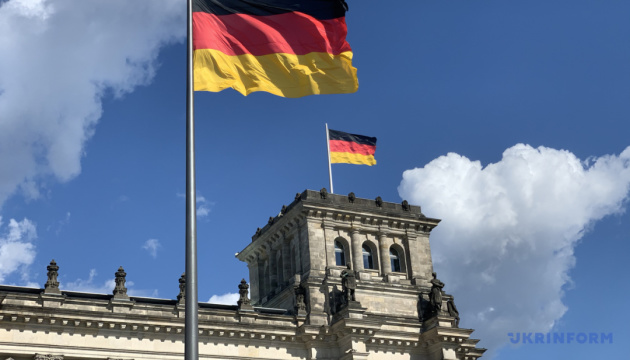 Germany has no plans to send Ukraine warplanes
Germany is not considering an option for the transfer of combat aircraft to Ukraine.
This was stated by deputy spokesperson for the federal government, Kristine Hoffmann, who spoke at a briefing on Friday, an Ukrinform correspondent reports.
"We are not talking about fighter jets – this is the clear position of the chancellor," the spokesperson said, referring to Olaf Scholz's recent address to the Bundestag.
At the same time, she did not deny that such negotiations are ongoing among allies.
Hoffmann also recalled the chancellor's words and Berlin's position that "Germany and NATO are not a party to the war that Russia has unleashed against Ukraine."
She also noted that Berlin believes that the moment when the war ends will be determined in Kyiv, not by foreign partners.
"If they (Ukrainians - ed.) believe they want to start negotiations, that the war is over, this will not be a decision that we should make," Hoffmann emphasized.
As reported, the Ukrainian side believes that the next step of Western aid to Ukraine should be warplanes.