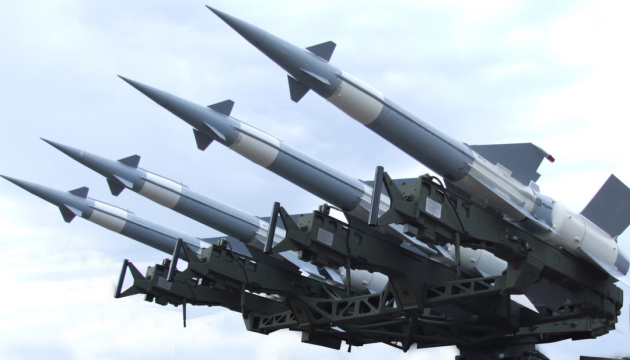 Ukrainian air defense forces shoot down more than 15 cruise missiles fired at Kyiv
Ukrainian air defense forces have shot down more than 15 Russian cruise missiles fired in the direction of Kyiv.
The Kyiv City Military Administration said this in a post on Telegram, according to Ukrinform.
"The enemy fired more than 15 cruise missiles in the direction of Kyiv. Thanks to the excellent work of air defense forces, all air targets have been shot down," said Serhii Popko, head of the Kyiv City Military Administration.
At the same time, he said the danger of airstrikes has not passed, and urged people to take cover in shelters.
Early on January 26, an air raid alert was declared across Ukraine. On the night of January 25-26, Ukraine's air defense forces shot down all 24 Iranian-made kamikaze drones, which Russia used to attack Ukrainian territory.
Ukrainian Air Force spokesperson Yurii Ihnat said that there were missile hits in several regions, including in the Vinnytsia region.