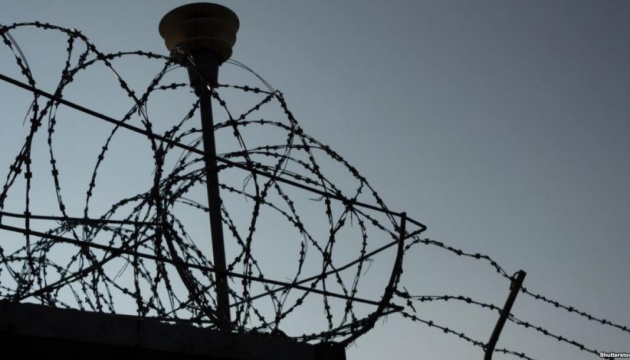 Invaders want to create more than 20 colonies in occupied territories
Russian invaders want to create 24 penal colonies in the temporarily occupied territories of Ukraine.
That's according to an order of the government of the occupying country dated January 23, Ukrinform reports.
Russia's Federal Penitentiary Service was instructed to create 12 colonies in "DNR" and seven in "LNR."
The Russian authorities also want to open correctional institutions in the occupied territories of the Kherson (3) and Zaporizhzhia (2) regions and create three treatment correctional institutions and three correctional centers.