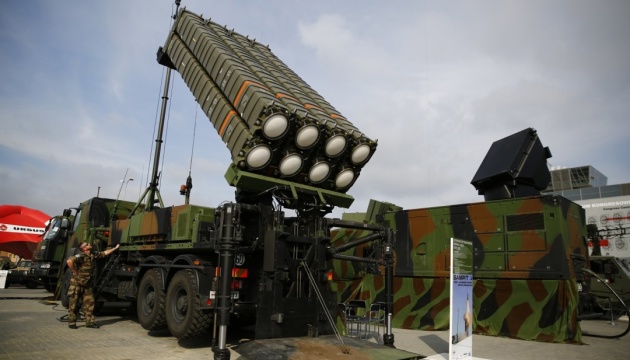 Italian parliament extends simplified procedure for supply of weapons to Ukraine
The lower house of the Italian parliament approved a government resolution that significantly simplifies the procedure for supplying Ukraine with weapons by the end of the year.
That's according to RAI, Ukrinform reports.
"Ukraine received the green light from the Chamber of Deputies, which extends the authorization for the transfer of military vehicles, materials and equipment to Kyiv by one year, until December 31, 2023," the article said.
It added that 215 deputies supported the decision and 46 voted against it. Among the legislators who objected the decision were mainly members of the pro-Russian opposition group Five Star Movement.
With this decision, the parliament allowed the government to provide military aid to Ukraine through inter-ministerial resolutions, although according to the current Italian law, this requires the consent of the legislators.
The Italian government earlier announced the preparation of the sixth package of military aid to Ukraine, which should include Aspide guided missiles.