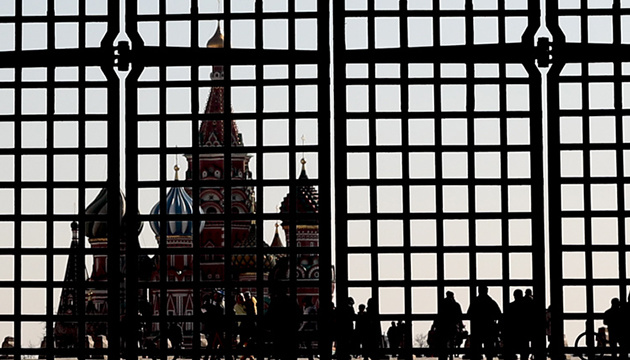 Teplinsky's dismissal sign of divisions among Russian military command - British intel
General Colonel Mikhail Teplinsky's dismissal is yet another sign of continued divisions within Russia's senior command as General Valeriy Gerasimov is trying to impose his personal authority on the ongoing campaign in Ukraine.
That's according to the British Defense Ministry citing the intelligence update, Ukrinform reports.
"Teplinsky's dismissal is likely another symptom of continued divisions within the senior hierarchy of Russia's operation as General Valery Gerasimov attempts to impose his personal authority on the campaign," the report says.
Teplinsky was the officer on the ground in charge of Russia's relatively successful withdrawal from west of the Dnipro in November 2022, and he has received praise in Russia as a "capable and pragmatic" commander, according to British intelligence.
"It remains unclear whether Teplinsky still retains his additional remit as head of the VDV, Russia's airborne forces. There is a realistic possibility that debate over the tasks VDV has been given has contributed to his dismissal: VDV has often been employed in ground holding roles traditionally given to the mechanised infantry," the report reads.
Earlier, the British Defense Ministry reported that the newly appointed commander of the joint group of Russian forces in Ukraine, Valery Gerasimov, and Defense Minister Sergei Shoigu are seen as more and more detached from reality due to the decision to deal with routine discipline issues in the army against the background of real problems mounting.