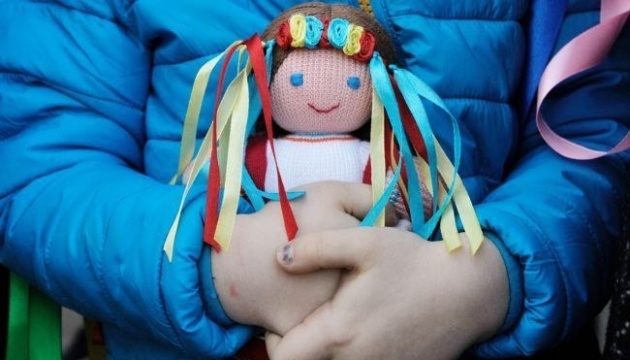 Russian war in Ukraine: 14,578 children deported
Some 14,578 children are believed to have been deported from Ukraine to Russia since the full-scale invasion.
That's according to the press service of the Ombudsman's Office, Ukrinform reports.
In addition, according to the data of the "Children of War" government-run child search portal, as of January 24, 2023, a total of 343 children are considered missing, while 9,206 have been found.
As reported, according to information provided by juvenile prosecutors, 459 children were killed and more than 914 – injured across Ukraine as a result of Russian aggression.