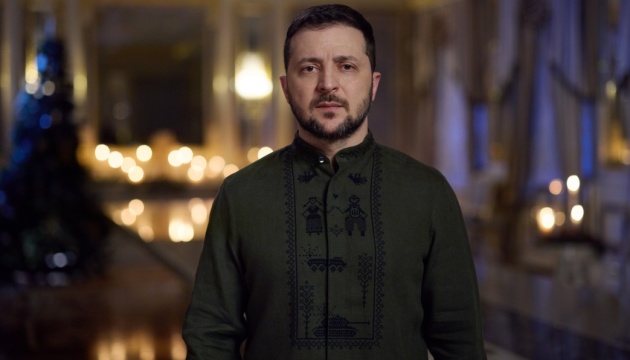 Now we need even greater cohesion of entire free world - Zelensky
President Volodymyr Zelensky of Ukraine emphasized that we now need even greater unity of the entire free world to put an end to Russian aggression.
This is stated in his Telegram posting, Ukrinform reports.
"Now we need even greater cohesion throughout the free world. And this is the only way to end full-scale aggression and total terror," Zelensky said.
He stressed that the energy of the struggling world "must not weaken."
As reported by Ukrinform, on January 16, Zelensky emphasized in his address that all available opportunities – both national and international – will be used so that all Russian murderers receive court verdicts in due manner.