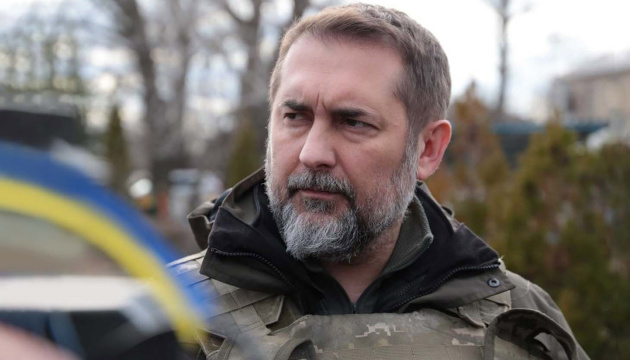 Luhansk region governor: Russians say rebuilding what was destroyed is senseless
The Russians are not going to rebuild settlements or even houses in the occupied territories. The works carried out earlier were showing off and of poor quality.
"Absolutely nothing is being rebuilt. It is telling that they tried to carry out some repairs, but in a very strange way – it was, to put it mildly, of poor quality, without inspections. Sometimes they simply cut off all the batteries in apartment blocks, including new ones. Now the repair works are winding down, there is no construction. No one is talking about the restoration of the villages and towns shelled by the Russians. They already say directly that they will not restore anything because it's senseless," Serhiy Haidai, Head of the Luhansk Regional Military Administration, said during the nationwide telethon.
According to him, today, given that the front line is as close as possible to the towns, the Russians simply close the towns and do not let anyone in or out.
ol