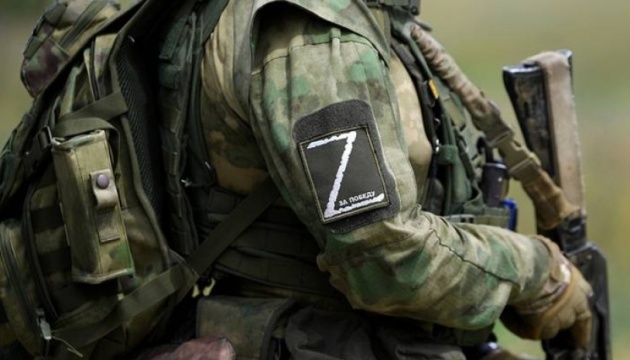 Russian military equipment, personnel redeployed from villages near Mariupol to north of Donetsk region
Russian military equipment and personnel are redeployed from the villages of Yalta and Urzuf near Mariupol to one of the directions in the north of Donetsk region.
"All mobilized Russians and part of the Russian military corps were sent to the frontline from Yalta and Urzuf villages. Judging from the movement of the occupiers' equipment, they were redeployed to one of the directions in the north of Donetsk region," Petro Andriushchenko, adviser to the Mariupol city mayor, posted on Telegram.
As noted, the invaders placed units of "DPR" fighters in the village of Bilosarayska Kosa and conduct rotation.
Closer to Berdiansk, the enemy forms the bases with military equipment.
"It is possible to enter Berdiansk only if you have a pass. The strengthened control is likely related to the formation of a base, particularly of helicopters, right near the town," the mayor's adviser added.
As reported, intense movement of helicopters towards Zaporizhzhia is recorded in Mariupol. The invaders turn Mariupol and nearby villages into a military logistics hub for the Russian army.
ol