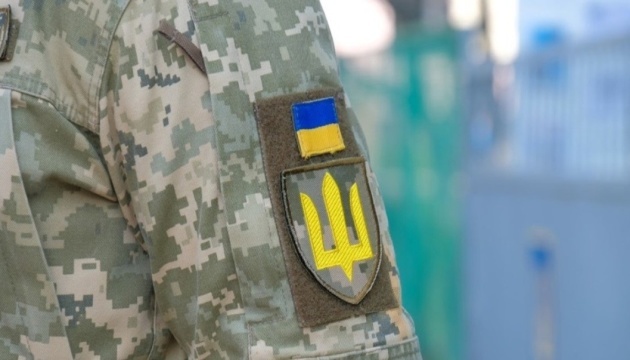 Armed Forces of Ukraine deny capture of Soledar by Russians
Serhii Cherevaty, Spokesman for the Eastern Group of Troops of the Armed Forces of Ukraine, denied the statements made by the Russian military about their alleged capture of the town of Soledar, Donetsk region.
"The Russians say that Soledar is under their control. It is not true. Wait for the details in the General Staff's report," Cherevaty said, Suspilne media outlet reports.
For its part, the Strategic Communications Department at the Armed Forces of Ukraine denied the authenticity of photos published by the press service of Yevgeny Prigozhin, the owner of Wagner PMC, as "confirmation" of the capture of the town by the Russian invaders.
"It seems that Prigozhin's location does not correspond to reality, and he is not in the Soledar [salt] mines. It's an information warfare operation element from Prigozhin's PR staff aimed at the internal audience to at least somehow justify the crazy losses among the prison inmates [recruited by Wagner PMC]," StratCom posted on Telegram.
As reported, heavy battles for Soledar are ongoing. The enemy keeps assaulting the town despite heavy losses.
ol