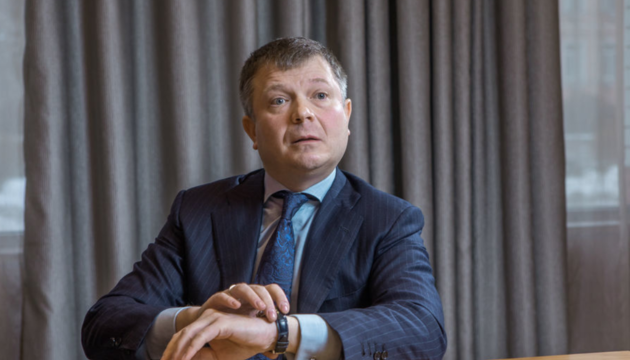 Ukraine provides necessary documents for extradition of ex-MP Zhevago from France
Ukraine's Prosecutor General's Office has said it continues to cooperate with French law enforcement agencies regarding the extradition of former Ukrainian MP Kostiantyn Zhevago.
The PGO said this in a post on Telegram, Ukrinform reports.
On January 5, a French court ruled to take Zhevago, who was detained in France on December 27, 2022, under judicial supervision.
The court set bail of EUR 1 million and the obligations that will be imposed on him in case of its payment. This list of obligations includes the need to hand in passports, not to leave the territory of the metropolis, to visit the police three times a week, etc.
"The list of obligations imposed on the suspect is quite extensive and gives reason to believe that French colleagues will ensure the participation of this person in the next session," said Ukraine's Prosecutor General Andriy Kostin.
The PGO provided the French colleagues with all the necessary documents for the extradition of the former Ukrainian lawmaker for criminal prosecution. Law enforcement agencies of the two countries continue to work closely to successfully resolve this issue.
"We will fight for the extradition of all those suspected of crimes against Ukraine and Ukrainians. Our goal is the inevitability of punishment," Kostin said.
The PGO recalled that at their request on December 27, 2022, the well-known businessman and former Ukrainian MP was detained in France. The Prosecutor General's Office, together with the State Bureau of Investigation, immediately sent a request for his extradition to Ukraine.
On January 5, 2023, the first extradition hearing was held in Chambéry, France, which was postponed at the request of the parties.
The businessman is suspected of organizing the appropriation of the property of a commercial bank and the subsequent legalization of illegally obtained funds in particularly large amounts (Part 3 of Article 27, Part 5 of Article 191, Part 3 of Article 209 of the Criminal Code of Ukraine). The pretrial investigation in criminal proceedings is carried out by SBI investigators.