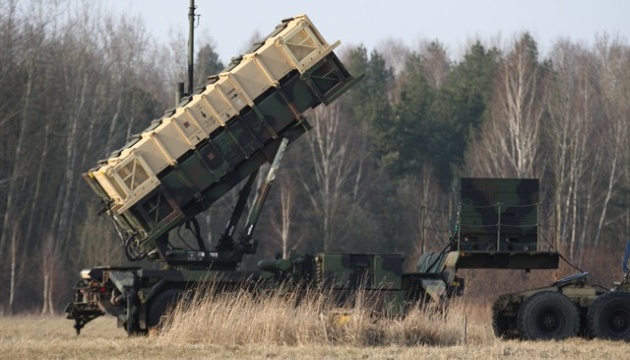 Poland positively sees Germany's agreement to transfer Patriot system to Ukraine
Representatives of the Polish government positively see Germany's decision to transfer a Patriot air defense system to Ukraine, because earlier Warsaw also offered Berlin to do it in order to protect the airspace of the western regions of Ukraine and the eastern part of Poland.
Polish Foreign Minister Zbigniew Rau and Minister of National Defense Mariusz Blaszczak wrote about this on social media, Ukrinform reports.
"I was pleased with the decision of the German government to transfer the Patriot system to Ukraine in accordance with the Polish proposal formulated at the end of November last year. Ukraine, which is defending itself against Russian aggression, needs our support!" Rau wrote on Twitter.
According to Blaszczak, what he proposed in November and for which he was criticized by the Polish opposition has become a reality.
"What the opposition thought was impossible has become a reality. Germany will hand over Patriot launchers to Ukraine," the Polish minister wrote.
He noted that he cares about the security of Poland, and this decision "strengthens" it.