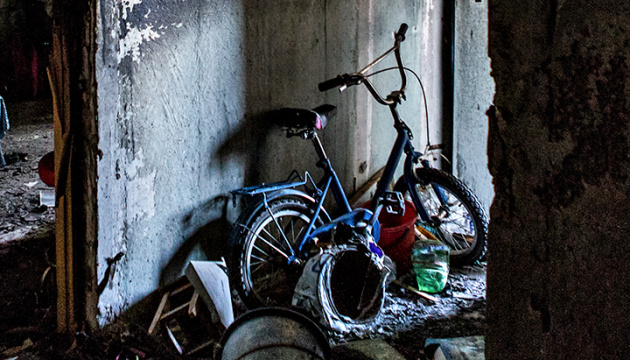 Russians kill 452 children in Ukraine
Russian troops have killed 452 children in Ukraine since the war began, leaving another 876 injured.
According to Ukrinform, the Prosecutor General's Office said this in a post on the messaging app Telegram.
"As of the morning of January 1, 2023, more than 1,328 children were affected in Ukraine as a result of full-scale armed aggression by the Russian Federation. According to official information from juvenile prosecutors, 452 children were killed and more than 876 were injured," the report said.
The figures are not final as work is ongoing to establish them in areas of active hostilities, in temporarily captured and liberated territories.
The largest number of children killed and injured was recorded in the Donetsk region - 429, Kharkiv region - 268, Kyiv region - 117, Mykolaiv region - 81, Zaporizhzhia region - 81, Kherson region - 81, Chernihiv region - 68, Luhansk region - 65, and Dnipropetrovsk region - 40.
While recording crimes committed by the Russian invaders in the Kherson region, prosecutors established the death of two boys aged 13 and 17.
On December 31, a 14-year-old girl was injured in an enemy missile attack on Zaporizhzhia.
Also, on December 31, two children, aged 12 and 13, were injured in Russia's shelling of Kherson.
On December 30, a 13-year-old girl was injured in Russian forces' shelling of the village of Dalnie, Donetsk region.
Some 3,126 educational institutions were damaged due to bombardment and shelling by the Russian armed forces., and 337 of them were completely destroyed.