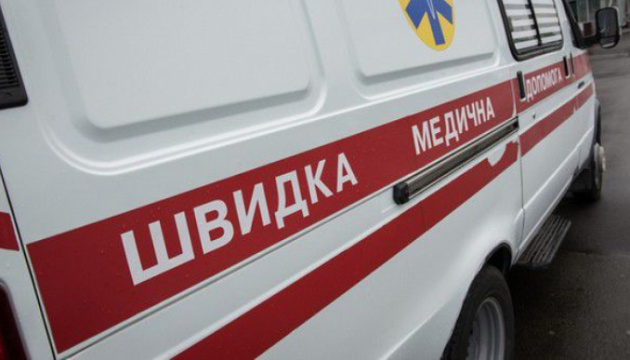 Woman injured in Russian missile attack on Khmelnytskyi dies in hospital
A 22-year-old woman, who was hospitalized in a serious condition on December 31 after a Russian missile attack on the Khmelnytskyi region, has died in the hospital.
Serhii Hamalii, the head of the Khmelnytskyi Regional Military Administration, said this in a post on the messaging app Telegram.
"The woman (22 years old), who was admitted to the hospital in an extremely serious condition yesterday after the shelling of our city, died of her injuries," he wrote.
Eight people were hospitalized in the Khmelnytskyi region after a Russian missile attack on December 31, with the youngest victim being 19 years old.