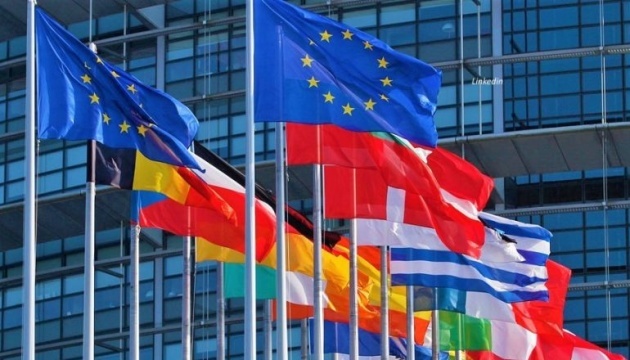 Borrell: EU resolved to continue standing by Ukraine in 2023 – Borrell
The European Union is resolved to continue supporting Ukraine in 2023.
EU High Representative for Foreign Affairs Josep Borrell wrote this on Twitter, Ukrinform reports.
"In 2022, Russia decided to fully abandon commitments to basic human rights and to attack Ukraine and global security. At the year's end, Putin tries once again to force Ukrainians into darkness with despicable attacks. We are resolved to continue standing by Ukraine, also in 2023," Borrell wrote.
As Ukrinform reported, since the Russian full-scale invasion of Ukraine, the EU has been providing meaningful political, economic, humanitarian, and military assistance to Ukraine. In 2022, the EU provided financial assistance to Ukraine in the amount of EUR 19 billion, which allowed for the state to function in wartime.
In addition, for the first time in history, the EU allocated EUR 3.1 billion worth of direct military aid to Ukraine, the nation at the stage of active hostilities.
iy