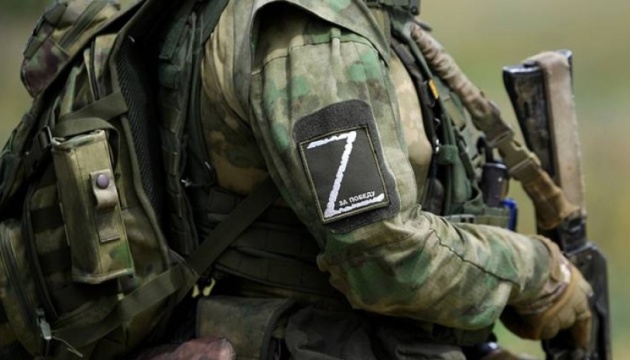 War might end by summer 2023, British historian predicts
British historian Ian Kershaw believes that the Russian war of aggression on Ukraine will be over by the middle of next year.
The expert made the suggestion in an interview with the German newspaper Süddeutsche Zeitung, Ukrinform reports.
"In the spring, we will see if the Ukrainians, with the support of the West, are ready for a new offensive that will repel the attackers. If this is so, then we may be on the way to one or another decision in the spring or summer... I assume that the war will end in half a year," Kershaw, 79, said in the interview, published in German.
He explains that the current level of attrition is difficult for both sides to sustain. What will be important is the condition of both armies at the end of this winter.
"This will be a very difficult winter for Ukraine, but, of course, for many Russians, too," the historian noted.
Kershaw emphasized that Putin is engulfed by big-power fantasies, and went on to compare him to Stalin. The Russian president, he said, found himself in a position he had never fathomed. "Now there is a war going on that he cannot win and that is very costly and destructive." He emphasized that Russia is now isolated, at least in Europe, so in this sense the decision to invade Ukraine was "costly." It "will change Europe, but it is not yet possible to predict exactly how," Kershaw said. In his opinion, the war has already imposed a new energy policy on western nations and led to a recession.
As reported, a survey conducted by the Ilko Kucheriv Democratic Initiatives Foundation together with the Razumkov Center, shows that 49% of Ukraine's population consider joining NATO as the best option for guaranteeing security for the country.