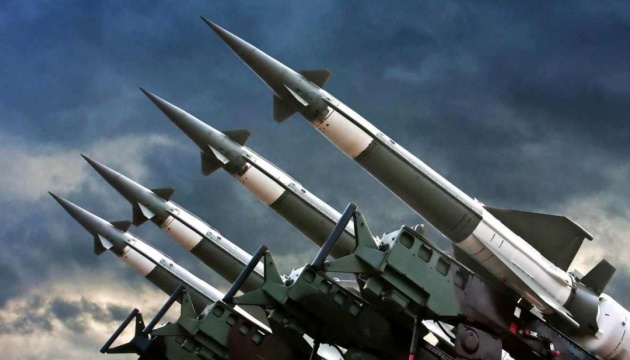 White House confirms Patriot systems will be part of nearly $2 billion assistance package to Ukraine
A new U.S. security assistance package to Ukraine of nearly $2 billion will include Patriot air defense systems.
"President Biden will announce a significant new package of nearly $2 billion of security assistance for Ukraine. It will contain a very important new capability: a Patriot missile battery, which will be a critical asset to defend the Ukrainian people against Russia's barbaric attacks on Ukraine's critical infrastructure," a high-ranking White House official said during a background press call.
As noted, the United States will train Ukrainian forces on how to operate the Patriot missile battery in a third country.
"This will take some time, but Ukrainian troops will take that training back to their country to operate this battery. And we will continue to prioritize other forms of air defense support as well, including NASAMS, HAWKs, Stingers, and counter-UAV equipment," the official added.
ol