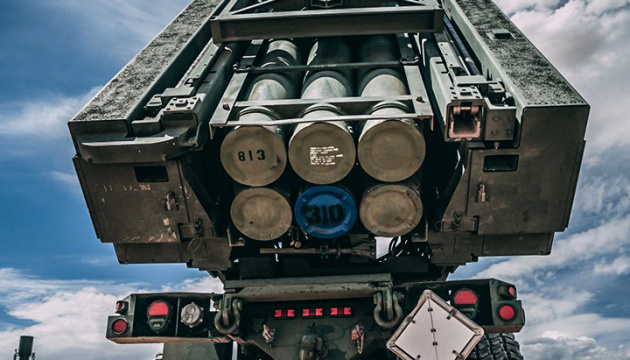 Missiles for HIMARS, air defense: US announces $275M in military aid to Ukraine
The United States has prepared a new military aid package for Ukraine, which includes missiles for the High Mobility Artillery Rocket Systems (HIMARS), ammunition for artillery, as well as new capabilities to boost Ukraine's air defenses.
John Kirby, National Security Council (NSC) Coordinator for Strategic Communications, said this during an online briefing on Friday, December 9, according to an Ukrinform correspondent.
"Today I'm proud to announce that a new security package for Ukraine valued at $275 million will soon be on its way," he said.
According to him, this will provide Ukraine with new capabilities to boost its air defenses and counter the threats that Ukraine is facing from drones. In addition, the new package will include important weapons that the Ukrainian Armed Forces are already using effectively on the battlefield. Additional missiles for HIMARS systems and ammunition for Ukrainian artillery are also to be sent, he said.
Kirby recalled that last month the U.S. delivered the first two NASAMS air defense systems to Ukraine, which the Ukrainian partners used extremely effectively to resist numerous Russian missile and UAV attacks.
He added that equipment from the aid package for restoring Ukraine's energy infrastructure would start arriving in the country next week.