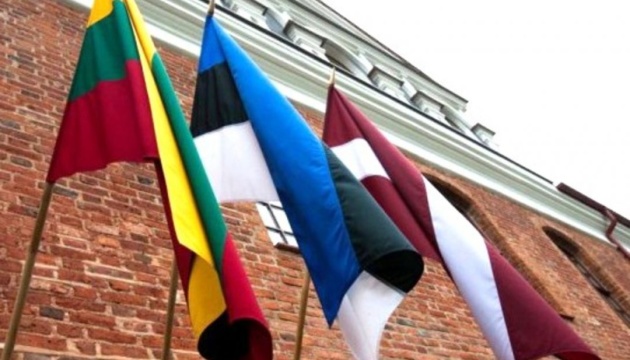 Baltic states call for documenting all Russian war crimes in Ukraine
In order to bring perpetrators to justice for the crimes committed in Ukraine, it is necessary to thoroughly collect the evidence of all Russian war crimes.
The relevant statement was made by Permanent Representative of Latvia to the United Nations in Geneva Janis Karklins at a meeting of the UN Security Council, an Ukrinform correspondent reports.
According to Karklins, there should be no impunity for Russian crimes in Ukraine. The international community will hold the perpetrators of Russian crimes accountable for the crime of aggression and other mass crimes committed by them in and against Ukraine.
Hence, it is extremely important to continue collecting and properly keep the evidence, as well as consistently report on all the war crimes committed in Ukraine, Karklins said in a statement delivered on behalf of Latvia, Lithuania and Estonia.
Karklins also expressed support for establishing a Special International Tribunal to ensure that Russia's crime of aggression against Ukraine is properly punished.
In his words, now there is neither international court nor tribunal, which could bring Russia's political and military leadership to justice over the crime of aggression against Ukraine. Thus, a Special International Tribunal must be created to fill this judicial gap.
Wherever Russia goes, it leaves horror in its path, Karklins stressed.
"But, we believe in the power of the international community. We are confident that Ukraine will win. We are determined to bring war criminals to justice," Karklins added.
A reminder that, on Tuesday, December 6, 2022, the UN Security Council is discussing the humanitarian situation in Ukraine, related to Russian attacks on infrastructure objects and civilians.
mk