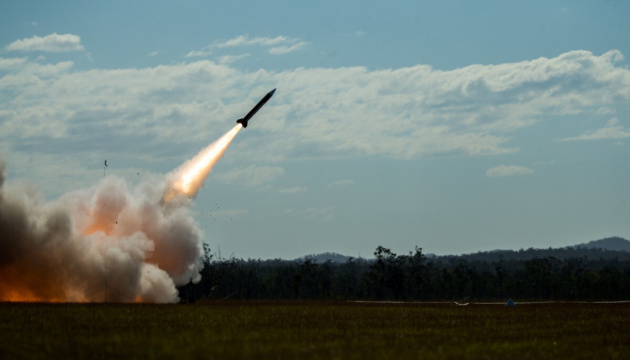 Russia attacking Ukraine with missiles manufactured this autumn - investigators
Conflict Armament Research, a weapons research group, has established that some of the cruise missiles that Russia launched at Ukraine's civilian infrastructure in late November were manufactured months after the West imposed sanctions intended to deprive Moscow of the components needed to make those munitions.
That's according to The New York Times, Ukrinform reports.
Experts examined remnants of Kh-101 cruise missiles found in Kyiv, the capital, after an attack on November 23 that knocked out electricity and shut down water systems in large areas of the country.
One of the missiles was made this summer, and another was completed after September, markings on the weapons show.
According to the report, the Kh-101 missiles were marked with a 13-digit numerical sequence.
The investigators said they believe that the first three digits represent the factory where the missile was made, followed by another three-digit code indicating which of two known versions of the Kh-101 it is and two digits indicating when it was manufactured.
A final string of five numbers is believed to denote the missile's production batch and serial number.
Pentagon officials say Russia has fired thousands of long-range weapons like cruise missiles as well as short- and medium-range ballistic missiles at targets in Ukraine since the war began.
Whether Russia has depleted its inventory of older cruise missiles is unclear. But militaries often use older munitions first in combat because they typically make up a majority of a nation's stockpile.