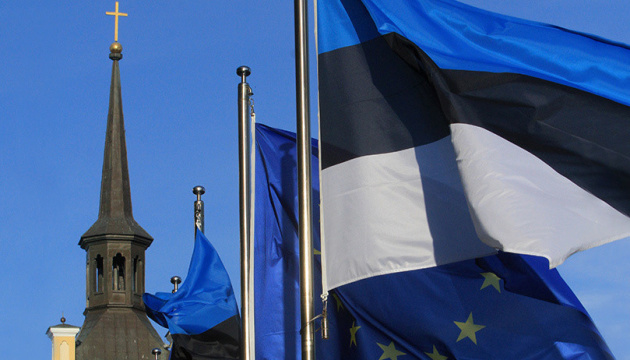 Estonia to provide financial aid to Ukrainians hardest hit by war
Ukrainian citizens who suffered as a result of the war unleashed by Russia can receive financial assistance from the Estonian Refugee Council.
That's according to a statement posted on the website of the Ministry of Reintegration of Temporarily Occupied Territories of Ukraine, Ukrinform reports.
"Priority for receiving financial aid is given to the most vulnerable categories of the population," the ministry added.
These payments can be made to those who do not receive assistance under other programs. In particular, money can be transferred to IDPs or local residents of the Kharkiv, Luhansk, Donetsk, Zaporizhzhia, Kyiv, Sumy, Chernihiv, Mykolaiv and Odesa regions.
Priority is given to citizens whose family members were traumatized or injured as a result of hostilities - to civilians. Among them are also people who, as a result of hostilities, have completely lost their homes or their homes have been partially destroyed and need repair. The list also includes single mothers/fathers with minor children, families where there are people with disabilities or cancer patients who need expensive treatment. Priority is also given to Ukrainians who lost their jobs and have no funds left to live. The list includes those who were forced to leave their homes and cannot return because the territory is occupied or hostilities are taking place there, as well as low-income families of working age.
The amount of payment is about UAH 2,200 for each family member, but no more than for five family members. The money is paid once a month within a three-month period.