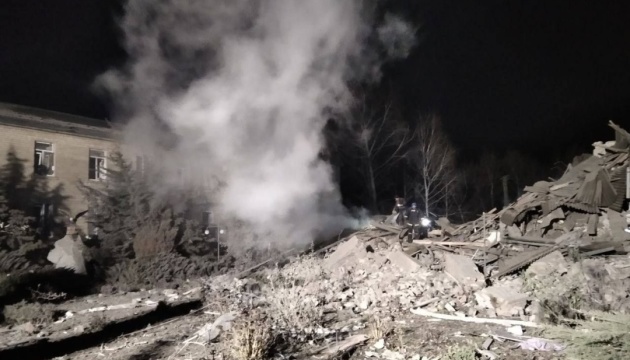 Enemy hits Nikopol district with heavy artillery
The Russian army struck Nikopol district, Dnipropetrovsk region, at night.
"The Russians do not give rest to Nikopol district... They were firing heavy artillery at the district all night long. Nikopol town and Marhanets community were targeted. They fired almost 40 shells," Valentyn Reznichenko, Head of the Dnipropetrovsk Regional Military Administration, posted on Telegram.
Nobody was injured. The destruction scale is being estimated.
In other districts, the night passed without attacks.
ol