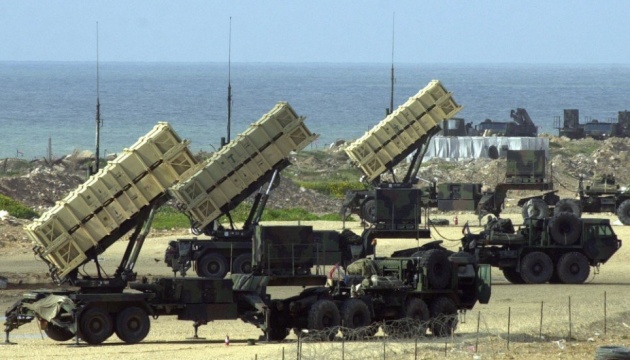 Zelensky calls on Germany to provide Ukraine with Patriot air defense systems
Ukrainian President Volodymyr Zelensky has called on German politicians to make a decision on providing Ukraine with Patriot air defense systems.
The head of state said this in a video address at the end of the 280th day of the war, Ukrinform reports.
Zelensky recalled that on November 30, the German parliament voted for a resolution recognizing the Holodomor of 1932-1933 as genocide against the Ukrainian people. He said this decision was necessary for justice and truth. In addition, the head of state noted that this was a very important signal to many other countries that Russian revanchism would not succeed in rewriting history.
"We would praise one more decision by Germany, which will certainly become historic - to transfer the Patriot system to Ukraine. All generations of Ukrainians will thank Chancellor Scholz, as well as the entire generation of modern German politicians," he said.