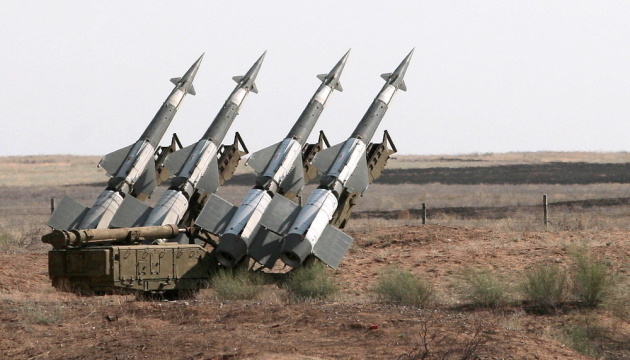 Ukraine's Air Force ready to repel new Russian missile attack – Ihnat
The Air Force of the Armed Forces of Ukraine is ready to repel a new missile attack by Russian invaders.
The relevant statement was made by the Ukrainian Defense Ministry on Telegram, referring to Spokesperson for the Air Force Command of the Armed Forces of Ukraine Yurii Ihnat, an Ukrinform correspondent reports.
"Terrorism is underway. Obviously, rashists are preparing a new missile attack. But, Ukrainians are ready to repel another air attack," Ihnat said.
In his words, the worst thing Ukrainians experienced was in February-March, when hundreds of Russian missiles were fired at them every day, enemy aircraft flew across many regions, and active air battles were underway.
"Is it even possible to frighten us with anything else? In addition, there are not so many high-precision long-range missiles left in rashists, which they could use to strike our back areas," Ihnat noted.
According to Ihnat, Ukraine's Air Force is ready and will repel attacks, no matter how many missiles Russians will fire.
mk