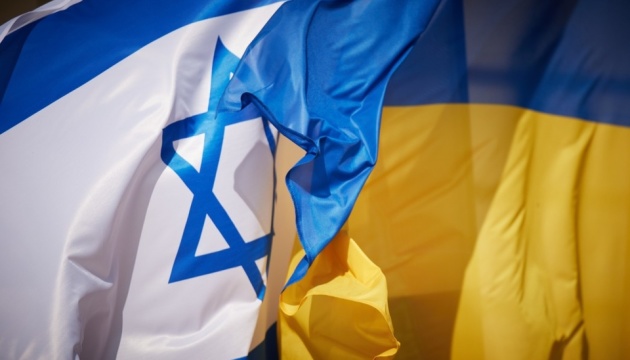 Delegation from Ukraine arrives in Israel to hold talks with country's military
Ukraine's delegation visited Israel to hold talks with representatives of the Israel Defense Forces. Issues related to missile defense were discussed.
Israeli reporter Moriah Asraf Wolberg wrote about this on Twitter.
According to her, the delegation from Ukraine included a high-ranking officer of the Armed Forces, and information about the visit was disclosed at the editorial office on Monday evening.
"A delegation from Kyiv, including a high-ranking serviceman of the Ukrainian army, recently arrived in Israel for a series of meetings with officials of the IDF. The purpose of the official visit was to promote the construction of anti-missile defense alarm systems by the Ukrainians," the publication says.
Wolberg also noted that Israel wanted to keep the delegation's visit a secret "due to political sensitivity in relation to Moscow."
In November, the Chief of Staff for National Security of Israel said that the country was ready to provide Ukraine with weapons if the Russian Federation received ballistic missiles from Iran.
ol