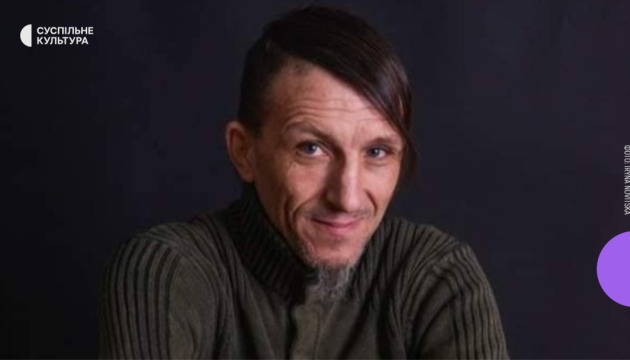 During occupation of Kharkiv region, invaders abduct, murder children's writer Volodymyr Vakulenko
Writer Volodymyr Vakulenko was abducted by Russian invaders near Izium before killing him during the temporary occupation of Kharkiv region.
This is reported by PEN Ukraine, according to Ukrinform.
"The results of the DNA examination confirmed that the writer Volodymyr Vakulenko was killed by Russian occupiers. This was reported by Volodymyr's ex-wife, Iryna Novitska," the report said.
It is noted that this evening the parents of Volodymyr Vakulenko were informed that the DNA examination confirmed that burial site 319 contained the body of their son.
As reported by Ukrinform, the ex-wife of the writer Iryna Novytska reported on Facebook the "detention" of Volodymyr Vakulenko and his son Vitaly by the Russian military. According to the press service of the Prosecutor General's Office, the abduction and illegal deprivation of liberty of the writer occurred at the end of March 2022, when Russian troops captured the village of Kapytolivka.
Later it became known that Volodymyr Vakulenko, abducted by the Russian invaders in the Izium district, buried his works in the garden. They will be handed to the Kharkiv Literary Museum.
According to the Izium authorities, during the temporary occupation, the invaders were looking for war veterans, members of the territorial defense forces and their relatives, employees of various government institutions, volunteers, and people who had an active pro-Ukrainian position. The Russian military received lists of such people from local collaborators.
Volodymyr Vakulenko was a writer, public figure, and volunteer, editor and co-editor of several printed projects, organizer and participant of numerous literary events and festivals, laureate of the Oles Ulyanenko international literary prize, laureate of the All-Ukrainian Les Martovych contest, laureate of the Coronation of Words international contest, awarded with the Silver Trident honor for the 20th anniversary of the Independence of Ukraine for his literary achievements.
Photo: Suspilne