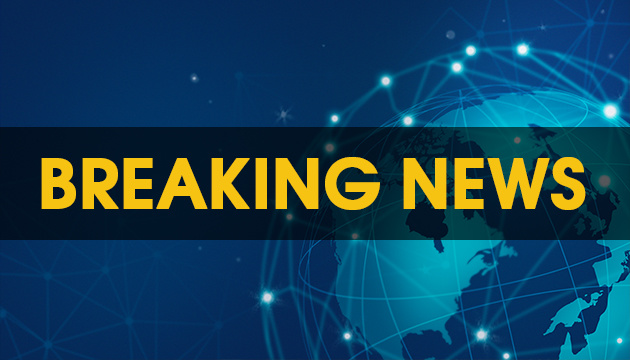 In Zaporizhzhia region, Ukrainian military destroy enemy S-300 air defense system
The Ukrainian military destroyed the enemy's S-300 anti-aircraft missile complex.
The mayor of Melitopol, Ivan Fedorov, reported this on Telegram, according to Ukrinform.
"The Russians received the first bit of revenge for the murder of a baby in Vilniansk, Zaporizhia region. Our fighters destroyed the S-300 missile system, which Russian terrorists used to hit the local maternity ward," he wrote.
Fedorov added that on November 23, the resistance forces quickly found the location of the enemy installation, and the artillery of the Armed Forces of Ukraine struck a blow.
"On November 23, around 1:40 p.m. in the village of Zeleny Yar, our fighters eliminated the enemy's S-300 missile complex. Eyewitnesses heard first two powerful explosions, then a third, even more powerful one," he wrote.
After that, the occupiers began searches, took residents out of their homes, checked their phones, and, according to Fedorov, automatic rounds could be heard in the area.
Earlier it was reported that at night the enemy fired missiles at Vilniansk, one of them hit the hospital, destroying the maternity ward. A 2-day-old infant was killed.