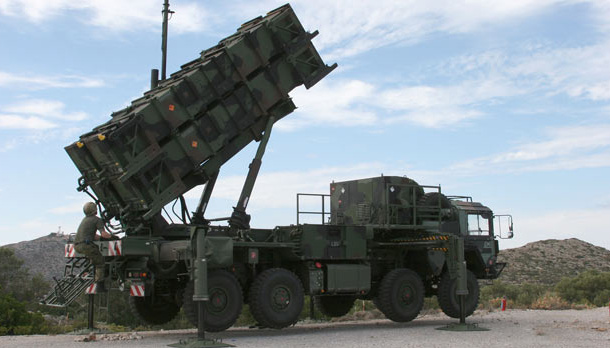 Poland asks Germany to transfer Patriot systems to Ukraine
Poland has asked Germany to hand over the Patriot air defense systems to Ukraine, which Berlin had previously promised to deploy on the Polish-Ukrainian border.
Poland's Deputy Prime Minister, Minister of National Defense Mariusz Blaszczak said this on Twitter, Ukrinform reports.
"After more Russian missile attacks, I turned to the German side with the request that the Patriot batteries offered to Poland be transferred to Ukraine and deployed on the western border. This will protect Ukraine from further casualties and blackouts and increase security on our eastern border," Blaszczak wrote.
Po kolejnych atakach rakietowych 🇷🇺,zwróciłem się do strony 🇩🇪, aby proponowane 🇵🇱 baterie Patriot zostały przekazane na 🇺🇦 i rozstawione przy zachodniej granicy. To pozwoli uchronić 🇺🇦 przed kolejnymi ofiarami i blackoutem i zwiększy bezpieczeństwo przy naszej wschodniej granicy

— Mariusz Błaszczak (@mblaszczak) November 23, 2022
German Defense Minister Christine Lambrecht promised a few days ago that Germany would deploy a Patriot air defense system in Poland near the border with Ukraine.
Earlier reports said that two people were killed in an explosion in the village of Przewodów, Lublin Voivodeship, near the Polish-Ukrainian border on November 15.