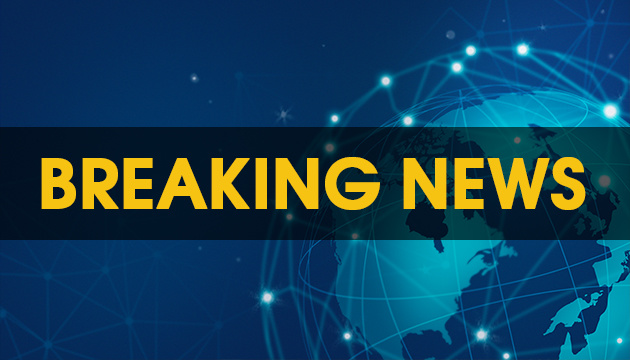 Russian missile hits infrastructure facility in Kyiv
Several explosions rang out in Kyiv in the afternoon on Wednesday, November 23.
That's according to an Ukrinform correspondent.
Kyiv Mayor Vitali Klitschko wrote on Telegram: "One of the capital's infrastructure facilities was hit. Stay in shelters! The air raid alert continues."
Klitschko also said that there were several more explosions in different parts of the city. Rescue services and medics are on the scene. "There is no electricity in some areas of Kyiv. Energy experts are reporting emergency power outages," the mayor wrote.
Russia on Wednesday launched a missile attack on Ukraine.