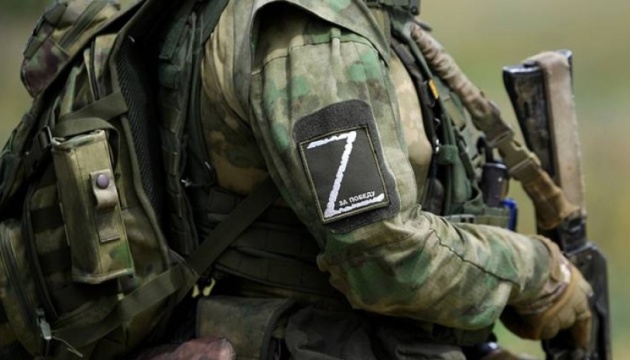 Perfidy inquiry launched over incident with Russian military "surrendering" to Ukrainian troops
The prosecutor's office opened proceedings into the imitation of surrender by the Russian military which led to the Ukrainian servicemen being fired upon.
This was reported by the press secretary of the Prosecutor General, Borys Ivanov, in a comment to Ukrinform.
According to the spokesman, the case is being investigated as perfidy.
Criminal proceedings have been initiated on the grounds of violation of the laws and customs of war (Part 1 of Article 438 of the Criminal Code of Ukraine).
Ivanov noted that during the pre-trial probe, measures will be taken to establish all the circumstances of the event, as well as a legal assessment will be provided.
Earlier, a video allegedly taken during the capture of Russians in the village of Makiivka, Luhansk region, appeared on social media. In the video, one of the Russian soldiers, instead of laying down his arms and surrendering, opened fire on the Ukrainian soldiers. The bodies of Russian soldiers were also filmed. The very moment of the shots is not on the video.
As reported, on November 20, Dmytro Lubinets, Human Rights Commissioner of the Verkhovna Rada, informed that in the Luhansk region, the Russians staged an act of surrender and committed a war crime by treacherously opening fire on the Ukrainian military.
He noted that in such a case, the Russian troops involved cannot be considered prisoners of war, but those who are in combat and committing perfidy. At the same time, returning fire in such cases is not a war crime.