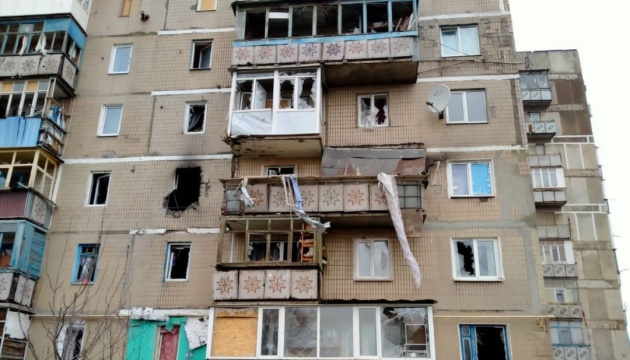 Two injured as enemy shells Chasiv Yar, Toretsk in Donetsk region
Russian forces have shelled the towns of Chasiv Yar and Toretsk in the Donetsk region, injuring two people and damaging houses.
Pavlo Kyrylenko, the head of the Donetsk regional military administration, said this in a post on Telegram and published photos of the destruction of buildings and craters from enemy shelling.
"Toretsk and Chasiv Yar are under Russian fire. In Chasiv Yar, two hits on the Skhidnyi residential neighborhood - two people were injured, four houses were damaged. In Toretsk, a direct hit on a high-rise building, warehouses were damaged. Fortunately, there were no casualties," he wrote.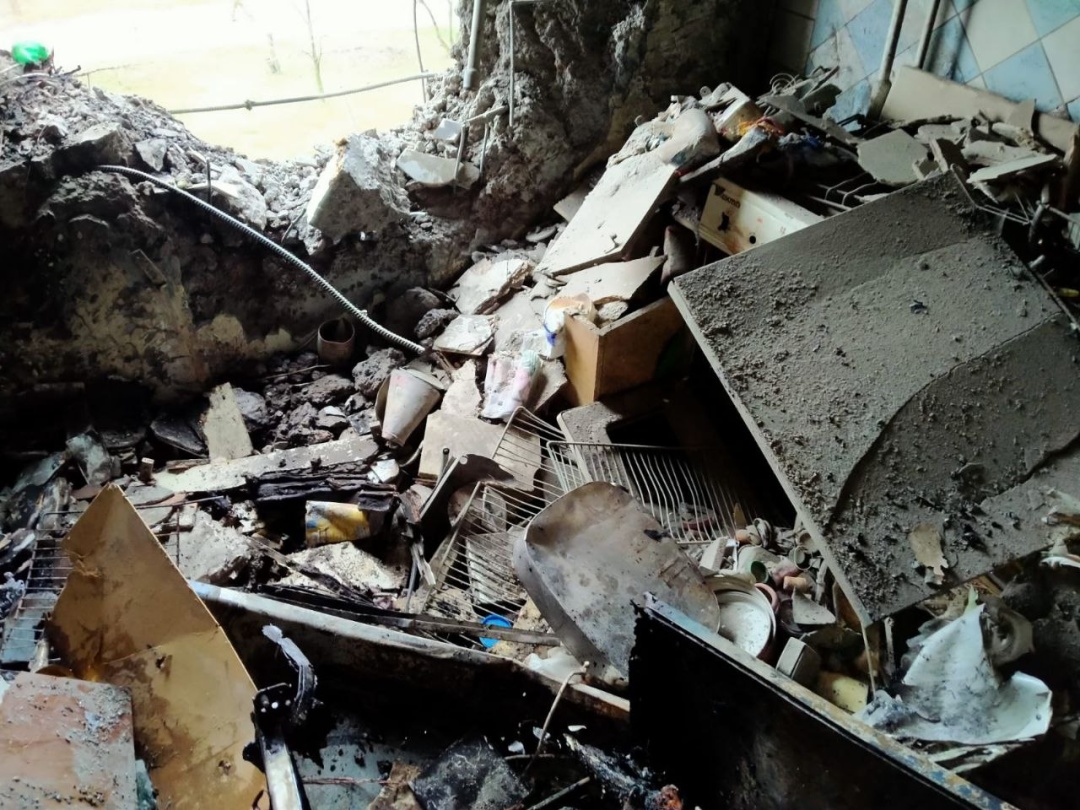 He noted that Chasiv Yar and Toretsk had already come under enemy fire before, and one can be sure that the Russians will not stop striking these cities.
"Once again I ask everyone: evacuate! Do not expose yourself to an unjustified risk!" Kyrylenko said.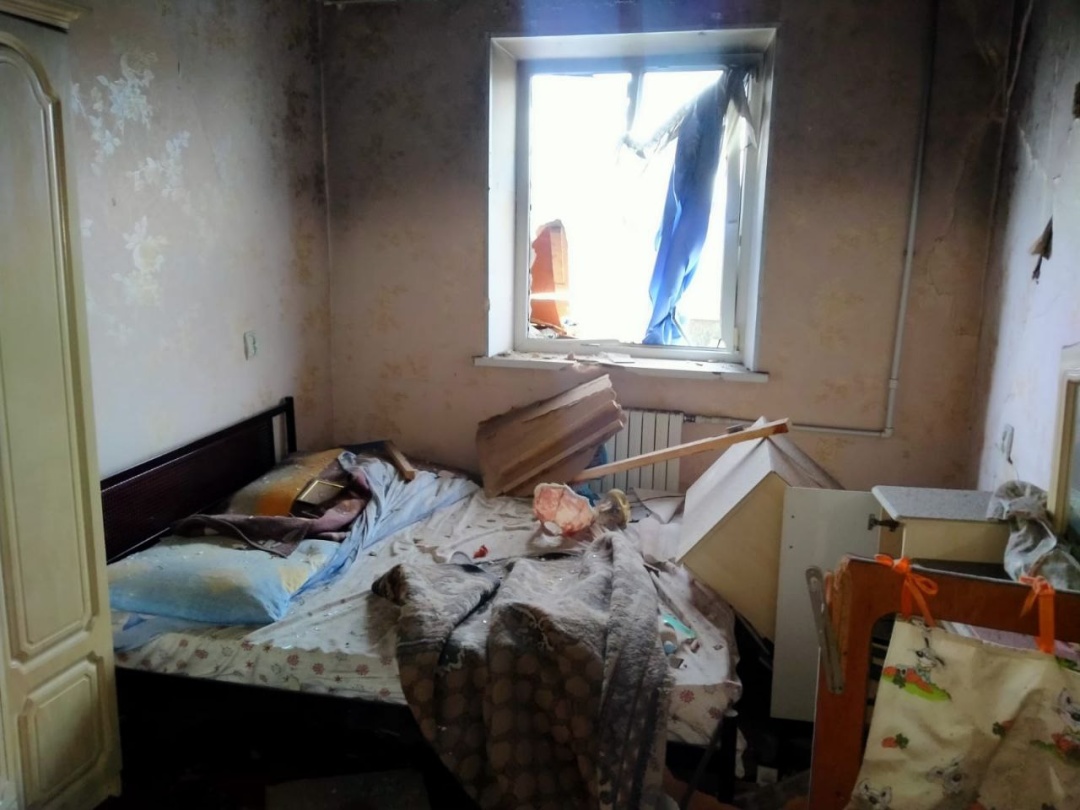 More than 1.2 million people have already left the Donetsk region which had a population of 1.67 million at the time of Russia's full-scale invasion of Ukraine. By winter, at most 235,000 people involved in the defense and support of critical infrastructure should remain in the region.