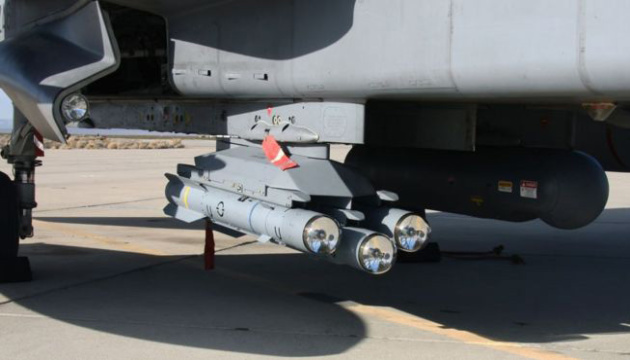 Britain sends Ukraine advanced laser-guided Brimstone 2 missiles
The British Royal Air Force is sending Ukraine advanced laser-guided Brimstone 2 missiles with double the range of the previous design, which were earlier delivered to the Armed Forces of Ukraine.
This is said in a report published by The Telegraph, Ukrinform reports.
According to the report, the missiles, which each cost about £175,000, can hit targets by tracking a laser fired by troops, aircraft or vehicles, or select its own target from a pre-programmed list through the use of a radar.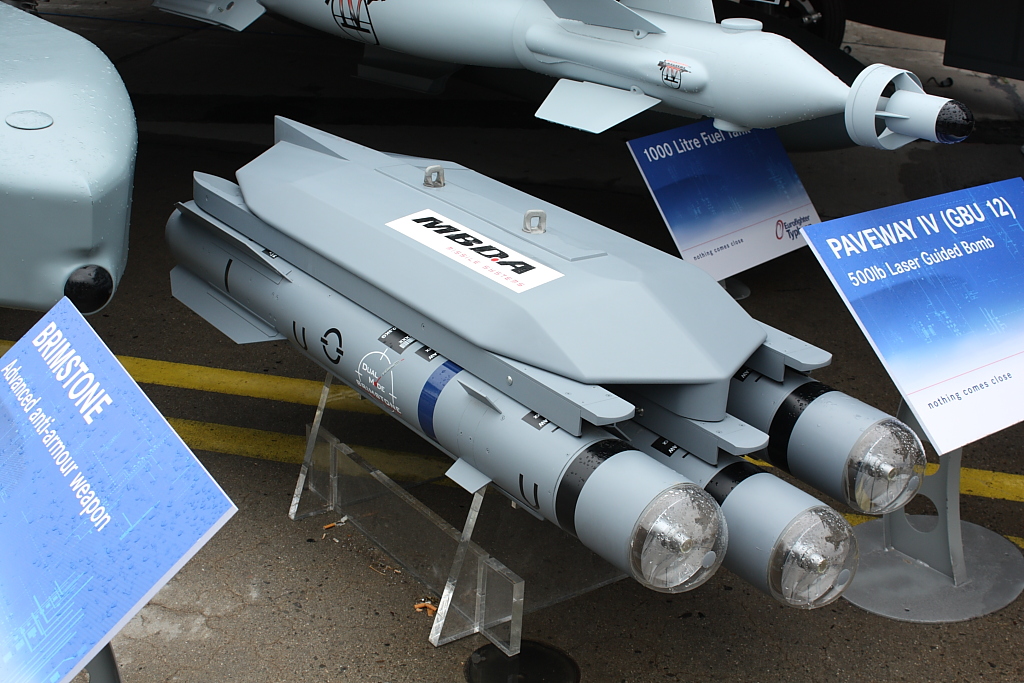 This system allows the weapon to scan the battlefield and select the most appropriate target, discounting civilian vehicles or less important military equipment. This is important, including in view of limiting the potential for collateral damage among the civilian population, the report says.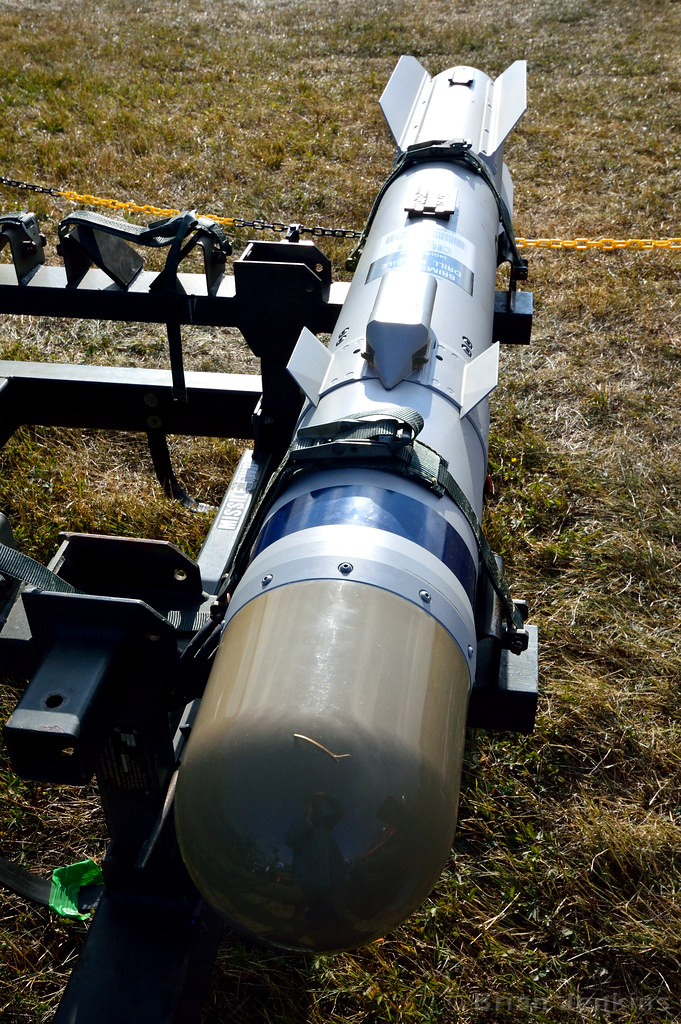 The first version of Brimstone entered the Royal Air Force service in 2005. It was upgraded in 2008 so it could be guided by laser. Brimstone 2, the next improved model, entered service in 2016. With a range, when launched from a jet, of roughly 37 miles (about 59 km), Brimstone 2 is designed primarily to hit ground targets, including moving vehicles.
iy