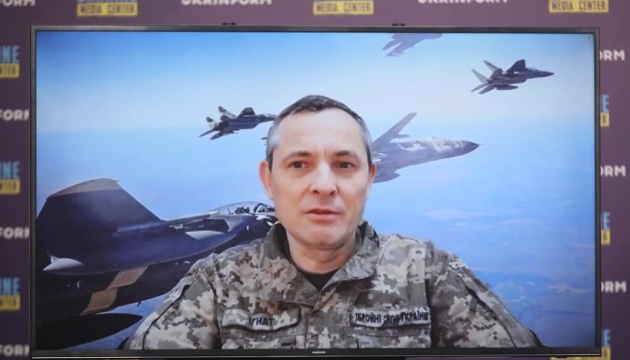 Ukraine expects Poland to station Patriot systems at common border - Ihnat
Ukraine hopes that Poland will station Patriot air defense systems at the border with Ukraine.
Yuriy Ihnat, Spokesperson for the Air Force Command of the Armed Forces of Ukraine said this at a briefing at the Ukraine - Ukrinform Media Center, when asked about Patriot systems.
"Since the Russian Federation's invasion began, we have asked the whole world to protect us, to close our skies, to provide weapons and aircraft. We'd like it to really happen. At least on that part of the front, somehow protect our sky with these systems," said Ihnat.
As reported, German Minister of Defense Christine Lambrecht offered Poland support in securing airspace with Patriot air defense systems after a missile landed near the border with Ukraine. Deputy Prime Minister and Head of the Polish Ministry of Defense Mariusz Błaszczak said that he welcomed the proposal of his German counterpart to place additional Patriot systems on the territory of Poland.
iy