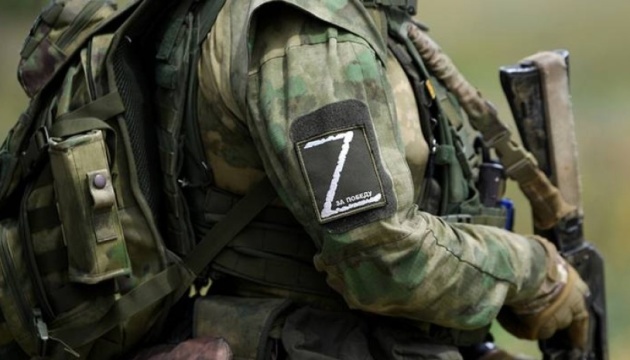 Russian POW asks government to swap him for Kherson raccoon
A Russian prisoner of war (POW) has offered to exchange him for a raccoon stolen by Russians from the Kherson zoo.
The relevant statement was made by Kherson Regional Council First Deputy Head Yurii Sobolevskyi on Facebook, an Ukrinform correspondent reports.
The video shows the Russian military saying: "I, Oleg Mokashov, a private, born in 1975, from Novosibirsk, am asking the government of Russia to swap me for the Kherson raccoon."
According to Sobolevskyi, in terms of combat potential, that man offered a completely equal exchange, and the Ukrainian side would even benefit.
A reminder that, in addition to lots of other valuable items, when retreating from Kherson, Russian invaders stole a raccoon from a local zoo.
mk