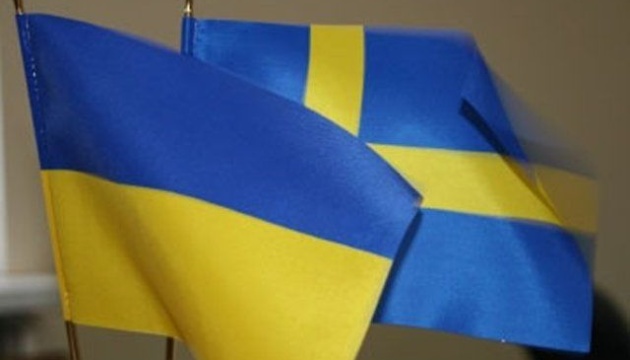 Reznikov thanks Sweden for new package of humanitarian aid to Ukraine
Defense Minister Oleksii Reznikov of Ukraine has thanked Sweden for the latest aid package to Ukraine.
This is reported by Ukrinform with reference to Reznikov's tweet.
"In addition, a SEK 760 million package of humanitarian aid to help us through the winter. Of this amount, SEK 560 million is intended for Ukraine, the rest is for Moldova. Thanks to the Swedish people and government for their invaluable support," the minister wrote.
As Ukrinform reported earlier, Sweden had announced another security aid package for Ukraine worth SEK 720 million.
Air defense systems, vehicles, and winter gear will help soldiers and support Ukraine in the fight against Russian aggression.