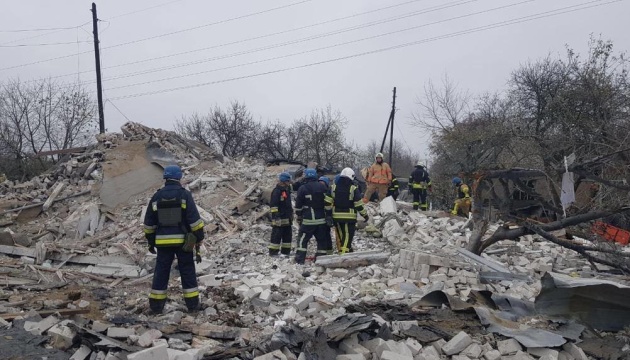 Death toll in Russian missile strike on Vilniansk in Zaporizhzhia region grows to seven
Rescuers have found the bodies of seven people under the rubble of a building hit by a Russian missile in Vilniansk, Zaporizhzhia region.
Deputy Head of the Office of the President of Ukraine Kyrylo Tymoshenko said this in a post on Telegram, Ukrinform reports.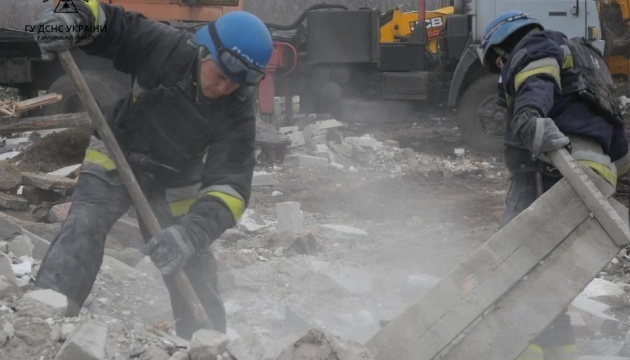 "Regarding the consequences of a nightly Russian missile strike on a four-apartment residential building in Vilniansk, Zaporizhzhia region. Dozens of rescuers, volunteers and utility services are still working at the site. The bodies of seven people were removed from the rubble. My condolences to loved ones. The work is ongoing," Tymoshenko said.
He said that there were three families, or about ten people, in the building at the time of the attack.