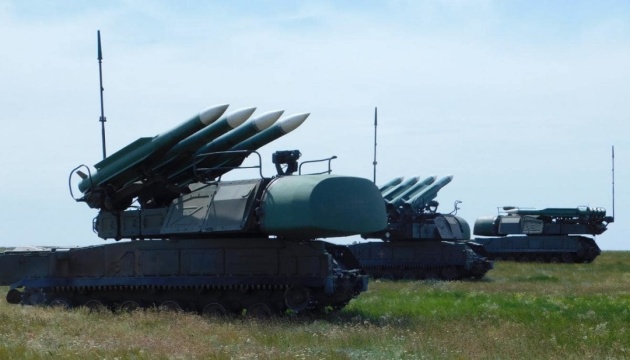 Two Russian missiles, four Shahed drones shot down near Kyiv in one hour
Two Russian cruise missiles and four Iranian-made drones have been shot down in the Kyiv region within one hour.
Kyiv City Military Administration said this in a post on Telegram, Ukrinform reports.
"In the last hour, near Kyiv, our air forces shot down two cruise missiles and one Shahed UAV. In addition, air defense forces destroyed three Shaheds," the report said.
An air raid alert was activated in the Kyiv region at about 08:00. Later, Kyiv City Military Administration reported that two Russian cruise missiles had been shot down over the capital. Two Shahed drones were shot down over the Kyiv Reservoir.
Photo: Ukraine's Ministry of Defense