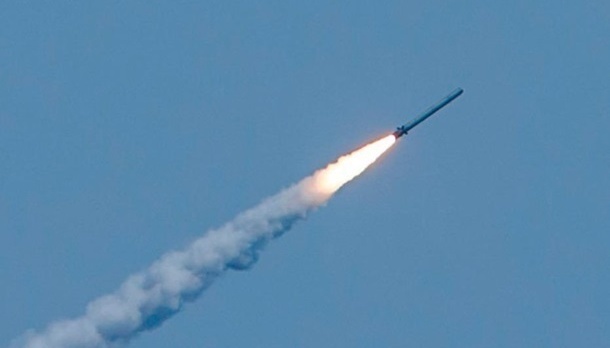 Russian bombers massively launch Kh-101 missiles at Ukraine – Kryvyi Rih administration chief
Russian Tu-95 bombers on Tuesday afternoon launched a swarm of Kh-101 missiles at Ukraine, their targets remaining unclear.
That's according to the head of the Kryvyi Rih military administration Oleksandr Vilkul, who broke the news on Facebook, Ukrinform reports.
"Kryvyi Rih. Let's urgently move to shelters. Mass launch of Kh-101 missiles by Tu-95s from the Volgograd-Astrakhan area. Likely, it's two waves. The targets in Ukraine are unknown," he said.
As Ukrinform reported earlier, on November 14, the Russian invaders launched two missile and 16 air strikes, as well as 15 attacks involving multiple launch rocket systems.