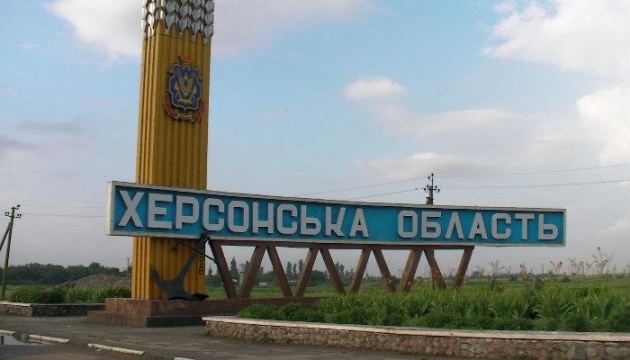 Ukraine organizing evacuation for war-torn Kherson region residents ahead of winter
To help the population willing to evacuate the recently liberated but devastated areas of Kherson region, including the regional center, lists are being drawn up and routes are being developed, as the effort will involve convoys for security purposes.
Iryna Vereshchuk, Deputy Prime Minister and Minister for Reintegration of the Temporarily Occupied Territories, stated this during a Kyiv briefing, answering questions from an Ukrinform correspondent.
"Territorial communities, local authorities, as well as volunteer communities will compile lists (of those willing to evacuate - ed), the Regional Military Administration will form convoys, that is, the vehicles must be accompanied as the threat is still out there. Of course, this will all be done at the government expense," said Vereshchuk.
She added that evacuation routes to Mykolaiv and Kryvyi Rih are currently being developed. From these two cities, the evacuees would be able to move further on to other regions of Ukraine or beyond if they wish so.
Vereshchuk also explained that the evacuation of Kherson region's population is not expected to be massive, while it remains a necessary step because it will be very difficult for people to survive the winter in the recently liberated territory of Kherson region after Russian invaders destroyed energy infrastructure in the area.
"We will not have time to restore power supplies enough to heat homes where children, the sick, and people with reduced mobility live. That is, it will not be a mass evacuation. It will cover those who are sick, the elderly, and those left without care of their relatives. We will advise and do everything so that people evacuate in Zakarpattia or Ivano-Frankivsk regions," Vereshchuk added.
As reported, on November 11, President Volodymyr Zelensky announced that Ukraine was regaining control of Kherson.
Kherson was occupied by the Russians on March 2, and liberated by the Ukrainian Army on November 11.